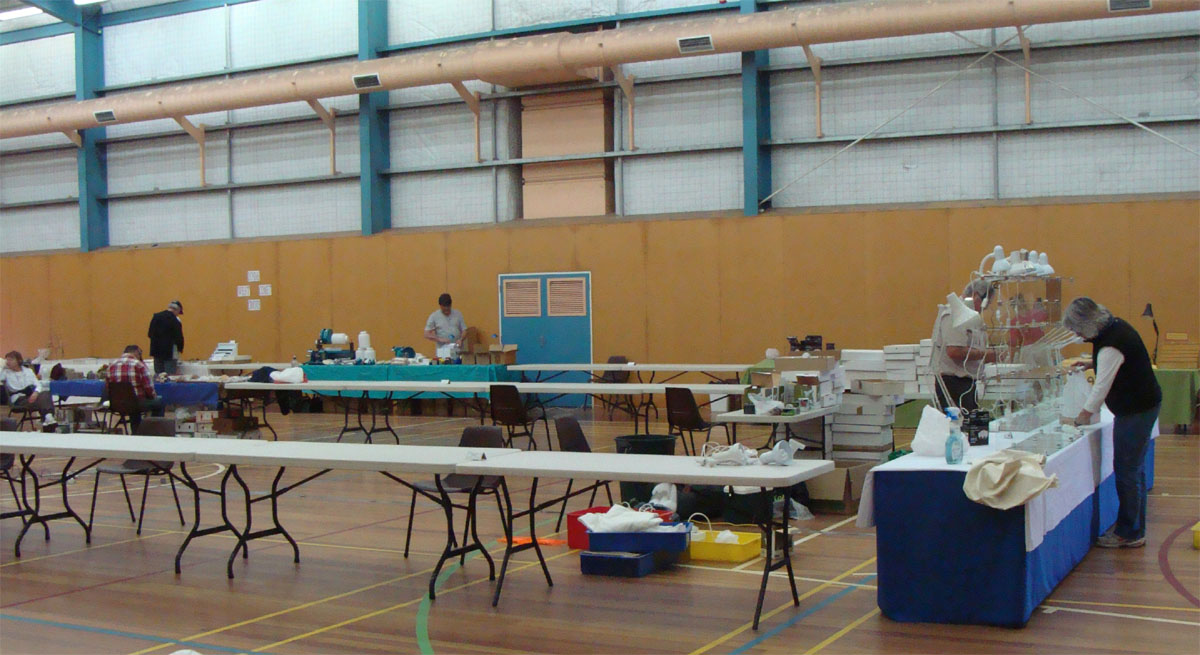 A view of the hall as setup begins.......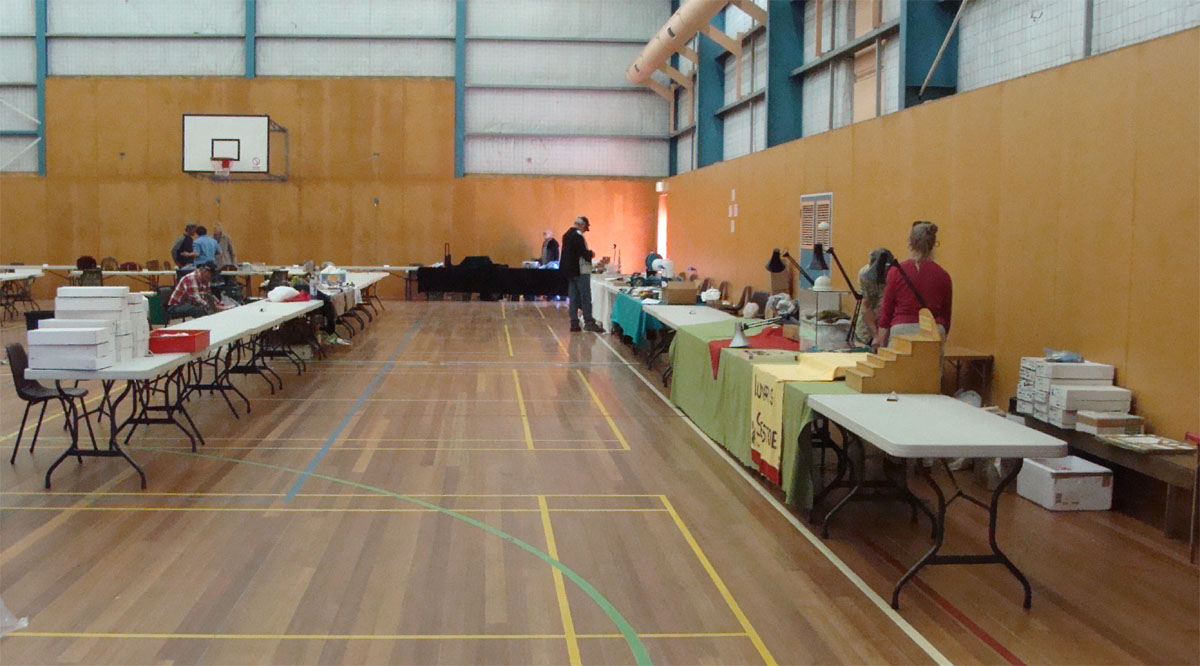 Still a long way to go yet.......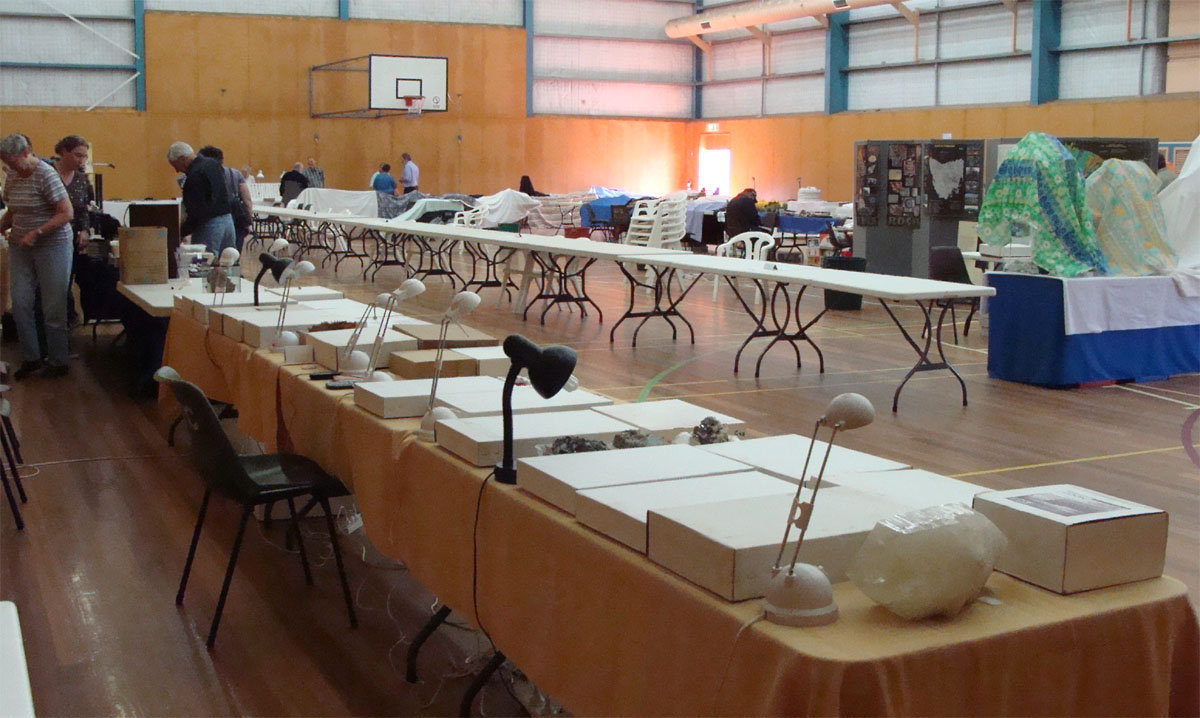 Our tables are almost done.......

In progress on Saturday.......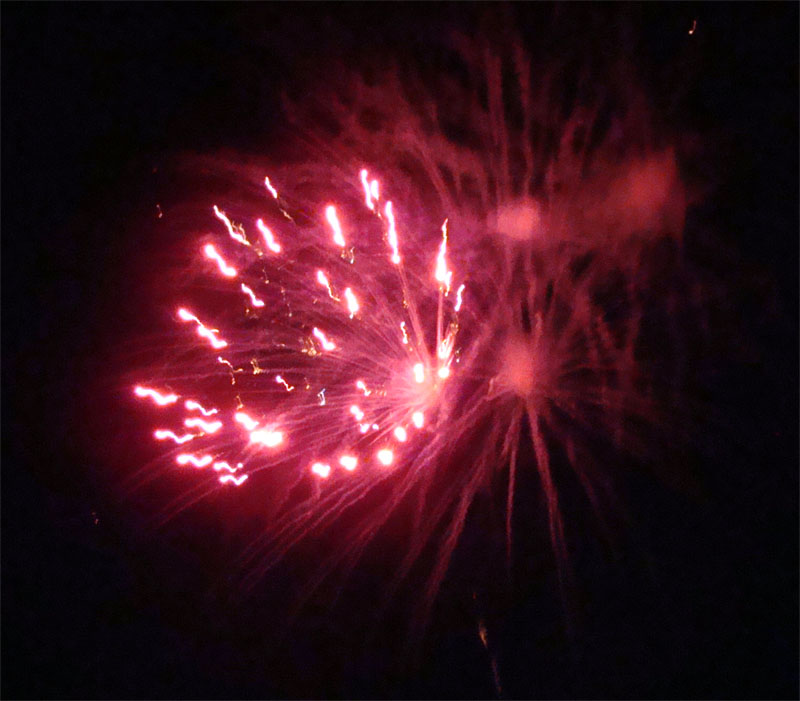 A few fireworks shots from Saturday eve.......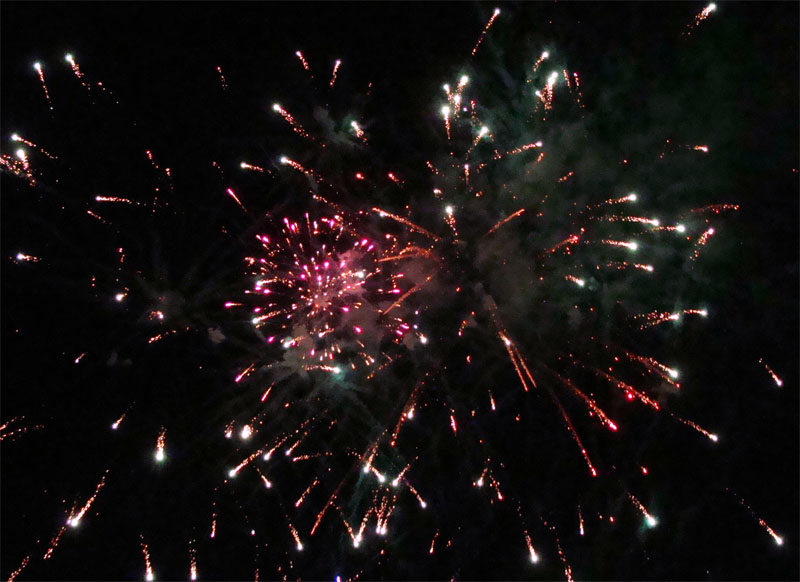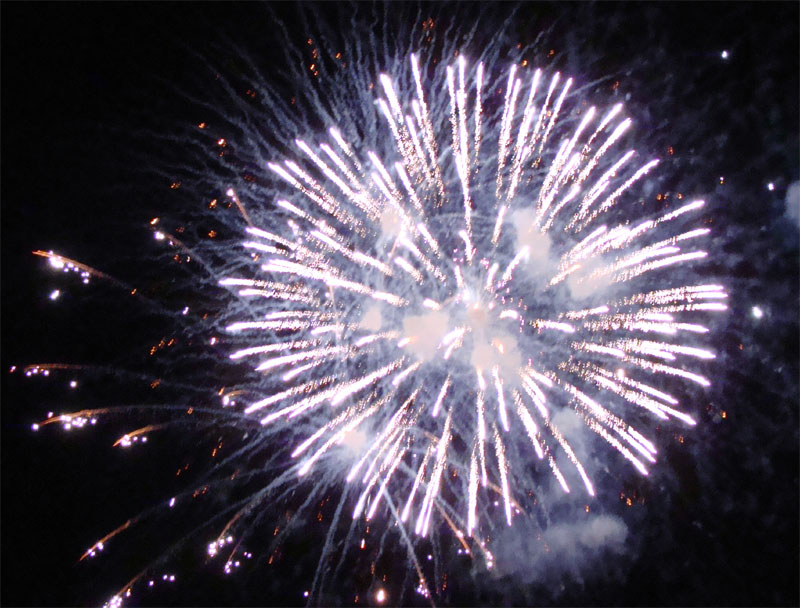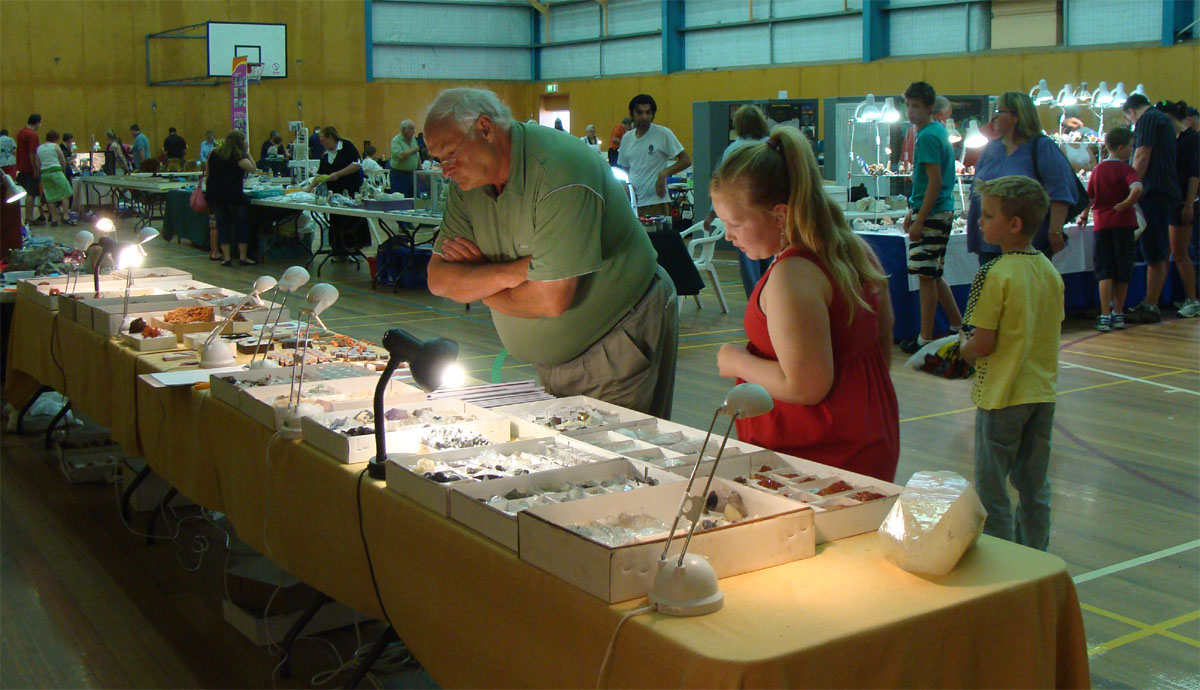 In progress on Sunday.......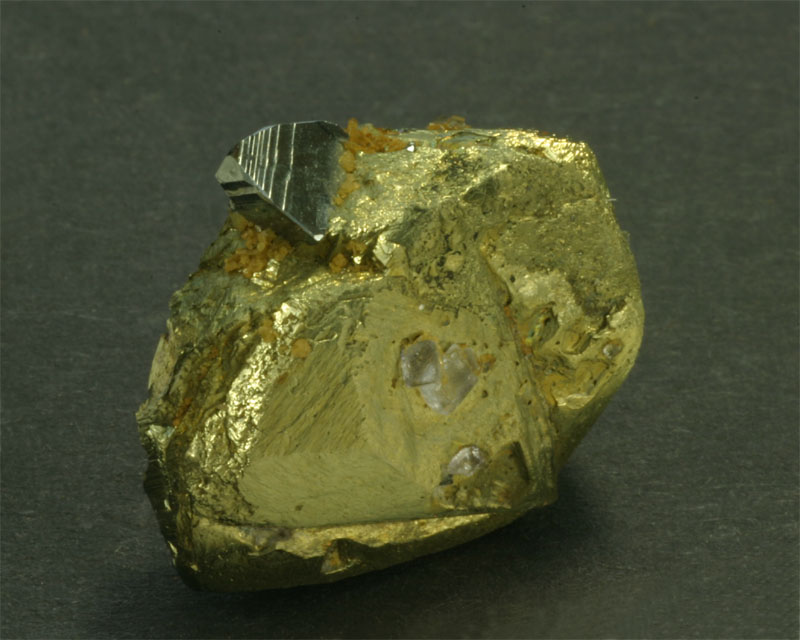 Tetrahedrite, fluorite and siderite on chalcopyrite from Mount Lyell, Queenstown, Tasmania.
My favourite purchase at the event as I had never seen any tetrahedrite from here before this.
Specimen is 2cm across, tetrahedrite is 6mm across.